THE FIRM
JN Cornell Associates provides consulting services for the construction management of commercial buildings. With an office in the Dallas – Fort Worth Metroplex (DFW), JN Cornell Associates has the flexibility to serve the continental US. Services range from construction management projects, litigation support (expert witness), design document and constructability review, development of concrete specifications, construction quality control program development/implementation, and training programs. Our clients are diverse: contractors, owners, developers, lenders, designers, lawyers, insurance companies, and material suppliers.
THE MANAGER
James "Jim" N Cornell is the sole proprietor of JN Cornell Associates. With 45 years of building construction experience, Jim started as a laborer and field engineer in his college days, moving into jobsite project management and field supervision in the construction of buildings.  He developed his experience further as an senior project manager, general superintendent , and operations manager. This multi-discpline experience includes pre-construction, including the development of concrete specifications, estimating, constructability reviews, project site planning, determining means & methods, and master schedule development. In 1977, Jim graduated from Texas A&M University with a Bachelor of Science in Civil Engineering with minors of Structural Design and Construction Management. He is a registered licensed professional engineer in the State of Texas (1988) and is also registered LEED AP (2005).  Professional Organization memberships American Concrete Institute (ACI), American Society Concrete Contractors (ASCC) and American Society of Civil Engineers (ASCE).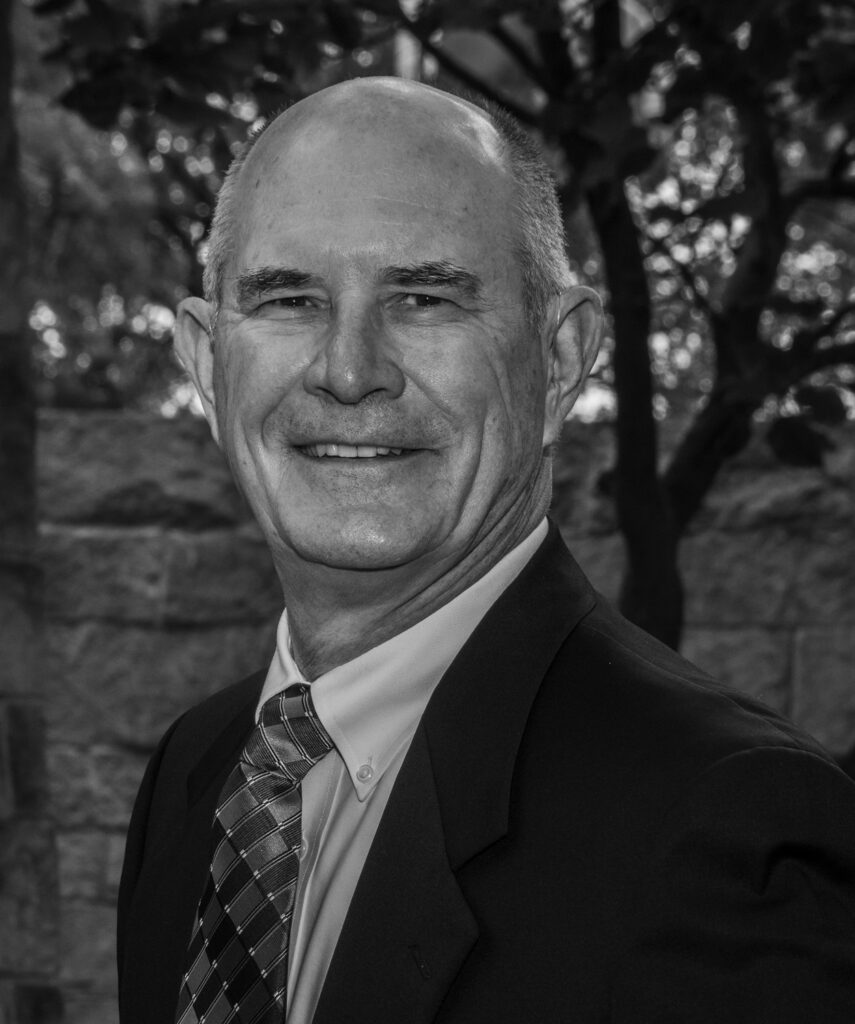 AMERICAN CONCRETE INSTITUTE
Since 1991, Jim volunteers and is extremely active with the professional organization, American Concrete Institute (ACI). ACI is a leading authority for the development of its consensus-based standards, educational programs, certification programs, and proven expertise for individuals involved in concrete design, construction, and materials. At ACI, Jim has contributed in the preparation of guides and specifications utilized in the concrete industry. Some of Jim's ACI committee activities include Curing, Hot Weather, Formwork, Specifications, Tolerances and Concrete Constructability. ACI recognized Jim's service with the award of Fellow of ACI (FACI). In 2016, he received the Roger H Corbetta Award for Significant Innovation in Concrete Construction for his leadership as chair for ACI 301 Specification for Structural Concrete. This is the specification used throughout the concrete and building construction industry.
EXPERIENCE
Jim's commercial building construction experience includes high-rise and mid-rise office buildings, corporate campus, education, life science, parking garages, hotels, health care, manufacturing, and pharmaceuticals. Jim brings value to his clients through his pre-construction experience, value-based decisions for material and systems selection, as well as planning and scheduling for the pre-construction team and early constructability reviews. Construction activities range from estimating and buyout, to contract negotiations with owner, contractor, and subcontractors, scheduling, planning, and execution of the work. Construction also requires the development and execution of quality control systems, as well as successful safety programs. Warranty follow-thru, inclusive of and beyond the warranty period, to learn from the failure issues of an operational facility. See More in Services
Throughout his career, Jim has demonstrated his commitment to future generations by training and mentoring the associates he has worked with over the years. He has used "In-the-field" training as a "classroom" to teach others while performing inspections of reinforcing and formwork systems.
Jim has the ability to successfully communicate with the wide spectrum of craftsmen, owners, and designers.